Fall 2021 SIG Showcase
Want to learn more about NAAHU and leadership opportunities in the future? Join us for the second-ever iteration of the SIG Showcase on November 3rd, 2021. This year, each SIG is hosting and running its own virtual event, so there will be plenty of time to discuss your detailed questions and any hopes you have for NAAHU to take on specific goals over the next year/decade.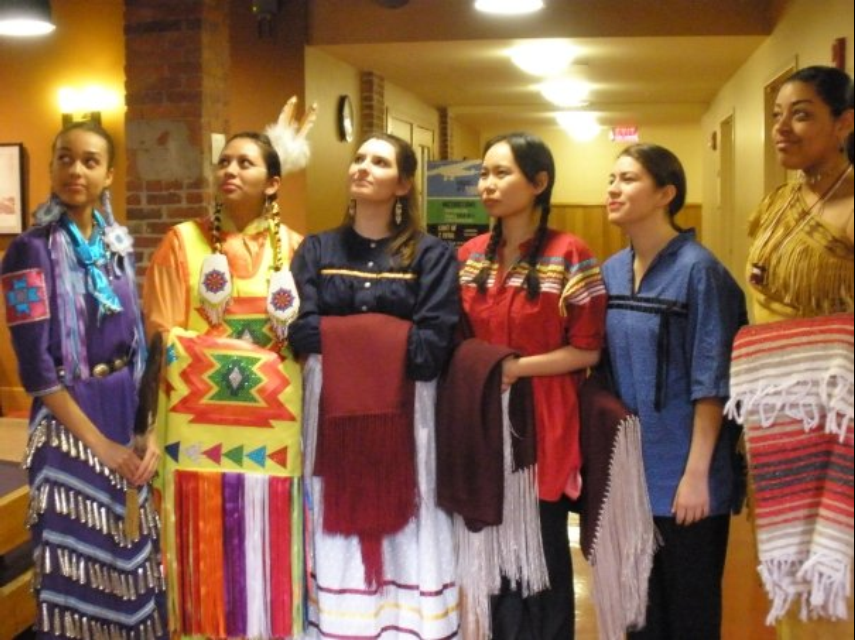 Possible topics may include (but will be guided by our audience):
1. How does NAAHU connect alumni to Harvard and each other?
2. What are some of the main activities NAAHU has taken on?
3. What are the benefits to being a NAAHU member?